The Monforts Advanced Technology Center (ATC) in Mönchengladbach
With an all-embracing range of machines, the Monforts Advanced Technology Center offers customers and potential customers the possibility of carrying out extensive fabric trials under real production conditions: For absolute reliability in the finishing result and tailored machine engineering.
Competent technologists and experienced practitioners advise you on profitable range configuration and optimisation of your processes. The valuable findings from the trials in the technical laboratory provide the best possible basis for your decision on the optimum combination of Monforts technology and efficient process engineering.
Download PDF [ 6 MB ]
Brochure ATC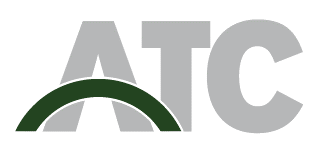 Delivery address
A. Monforts
Textilmaschinen GmbH & Co. KG
ATC-Advanced Technology Center
c/o PTS Logistics GmbH
SMS Businesspark Halle E1
Landgrafenstraße 45
41069 Mönchengladbach
Germany
Telefon: +49 (0) 2161 / 401 - 0
E-Mail: technology@monforts.de