THERMEX dyeing ranges
The world's leading technology for continuous dyeing. Uniform air control, reliable temperature management and precise fabric guidance ensure migration and crease-free drying. The Monforts dyeing ranges ensure the best reproducible dyeing results for your processes.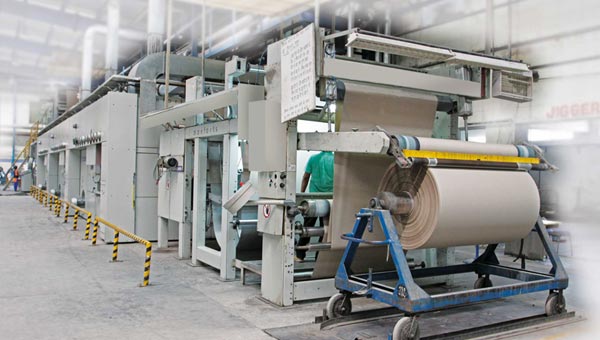 The dependable and universal hotflue for continuous dyeing, thermosoling and condensing. In sizes adapted to your particular production requirements.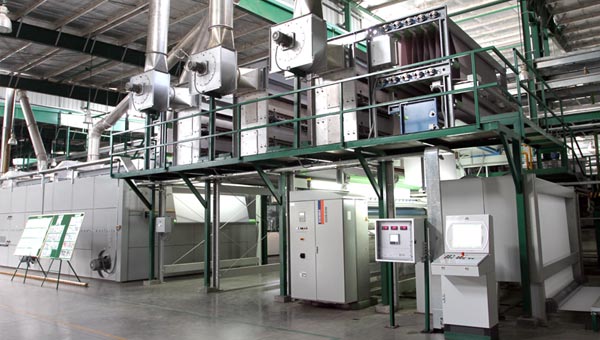 Gas-fired or electrically heated. High evaporation rates in a minimum of space. Streak-free drying thanks to the special Monforts design of the infrared burners. Immediate cooling at fabric standstill.
Monforts dyeing processes
Monforts machines combined with the best possible process engineering are the key to profitable ranges and resource-conserving processes. Special dyeing process from Monforts offer you new approaches.