Relaxation dryer
The powerful Monforts relaxation dryers enable you to achieve outstanding relaxation results for your knitted fabrics thanks to the use of the latest engineering. Thanks to the modular design, every range can be adapted to process-specific requirements or, for example, be combined with a spreader or shrinkage unit.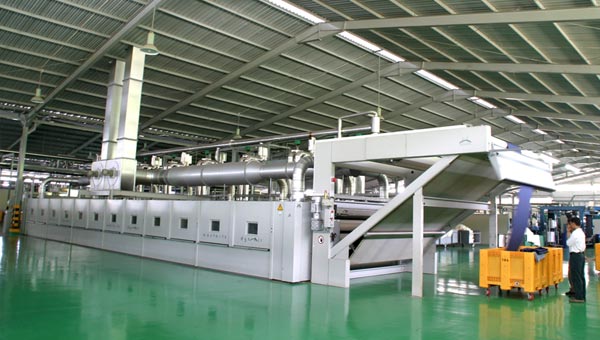 For high performance and universal application. Achieve the best shrinkage results for open width and tubular knitted fabrics as well as nonwovens.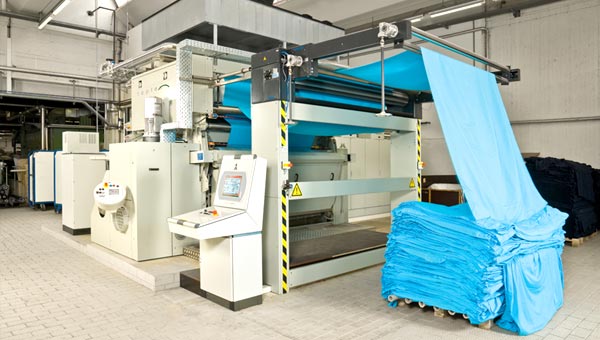 The Interknit line allows cost-effective, natural, relaxing and compressive shrinking on one finishing line.