ECO technology
With constant new and further developments in the field of ecological and sustainable technologies that also offer a concrete economic benefit for the customer, Monforts is continuing to defend its long-established leading position on the world textile finishing markets. Find out here about our innovative processes and complete solutions so that you are fit for the future.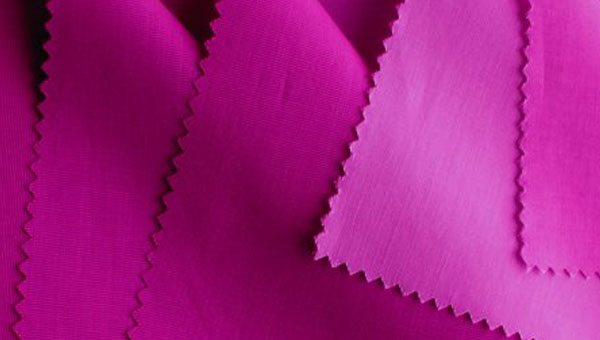 The single-stage dyeing process using reactive dyestuffs that has asserted itself worldwide. Dye quickly, cost-effectively and environmentally responsibly using the Econtrol process.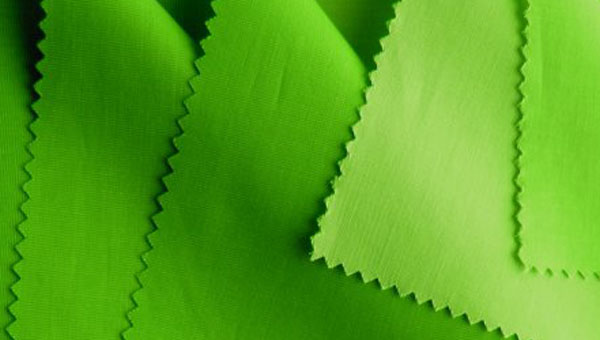 Single-bath dyeing with reactive and dispersion dyestuffs for PES/CO without reductive intermediate washing. Save chemicals, water, energy and time using the Econtrol T-CA process.