Application & Technology
With its vast product portfolio, Monforts offers tailored solutions for your special finishing applications from a single source.
The machines are designed for woven and/or knitted fabrics as well as for non-wovens. But also for denim or technical textiles, we can offer finishing ranges tailored to your requirements.
The fields of application shown here guide you to the respective Monforts ranges. Benefit from leading technologies acknowledged and employed worldwide. Our technologists and specialists will be happy to advise you on your process!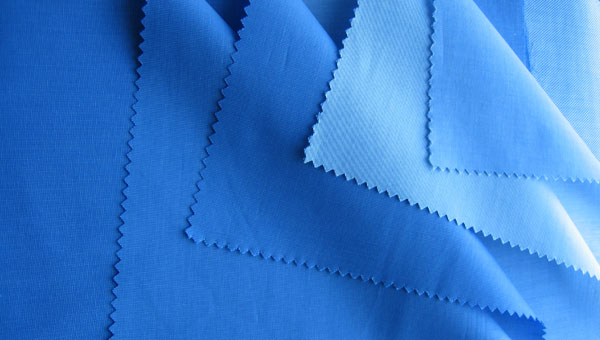 Absolutely uniform dyeing results using a resource-efficient technology. Finish your fabrics using the world's leading technology for continuous dyeing.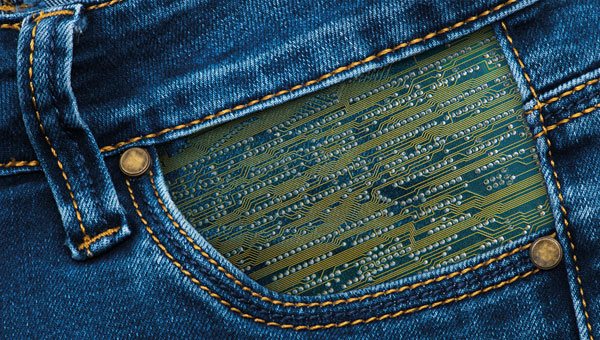 A compact denim finishing line can be supplied from a single source using innovative range modules. Liquor application, thermostretching and shrinkage for your denim fabric.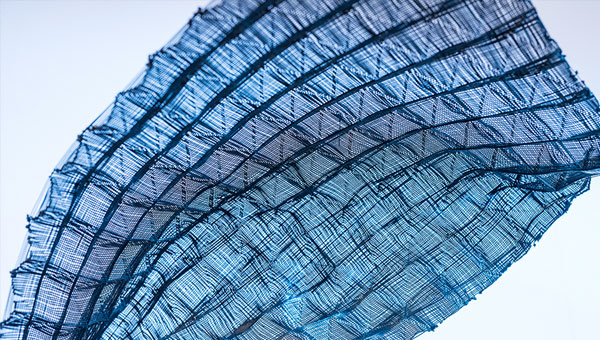 The field of technical textiles is gaining more and more influence in the textile industry. Monforts offers perfectly matching full-line solutions for your needs.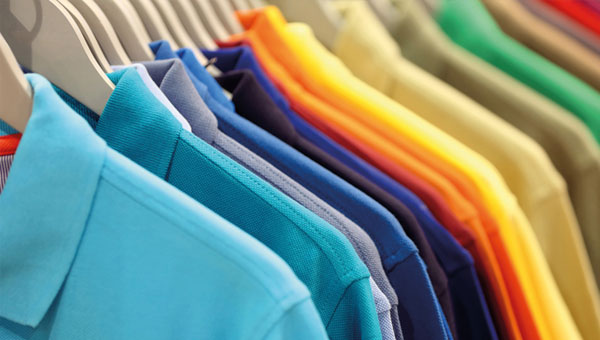 With a comprehensive portfolio of ranges for the shrinking of woven and knitted fabrics, Monforts is continuing to offer high-performance range technology for minimum residual shrinkage values.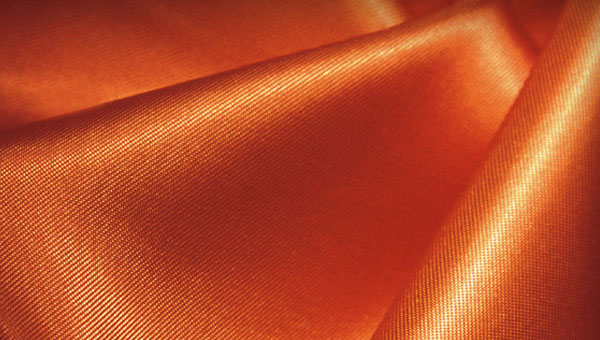 For combined drying and fixing processes. With automatic dwell point detection for minimum energy consumption.
Achieve outstanding relaxation results using the latest technology. Together with you, we can configure a range tailored to your individual process thanks to our modular design.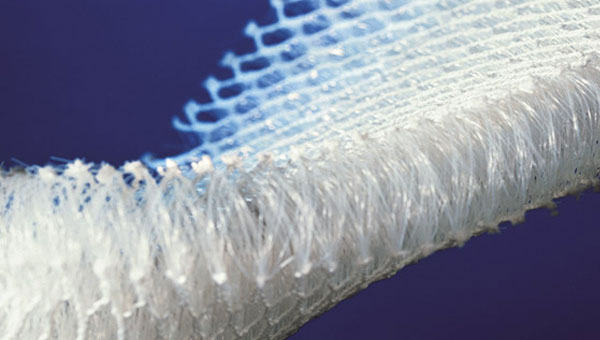 Whether high-temperature, temperature split, coatings, large widths, anti-static finish or other special production requirements: We offer a tailored solution for your processes.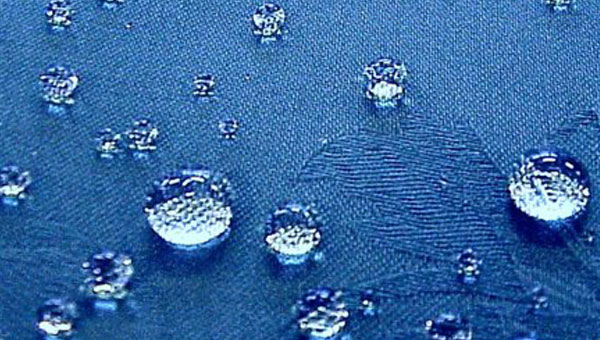 With ecological and sustainable technologies and a concrete economic benefit for the customer, Monforts is the leader in textile finishing.