Environmental protection
Greater environmental compatibility and less climate pollution are topics that concern every one of us. Monforts puts its innovativeness also into making major advances in the field of environmental protection and to meeting the statutory and social demands. At the same time, the benefit for the customer is optimised, for example in the form of attractive savings potentials through the latest heat recovery systems.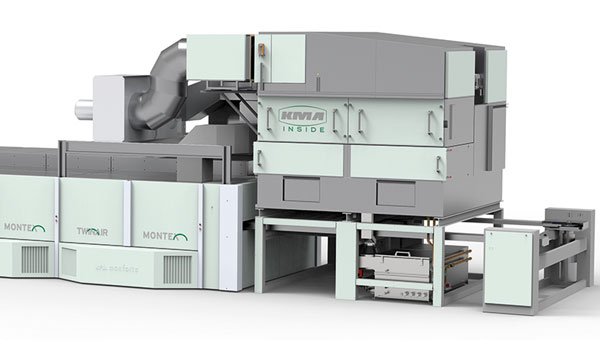 Meet the statutory and your own demands with the highly effective Monforts solutions for exhaust air cleaning. The modular design can be adapted to the conditions in your works at any time.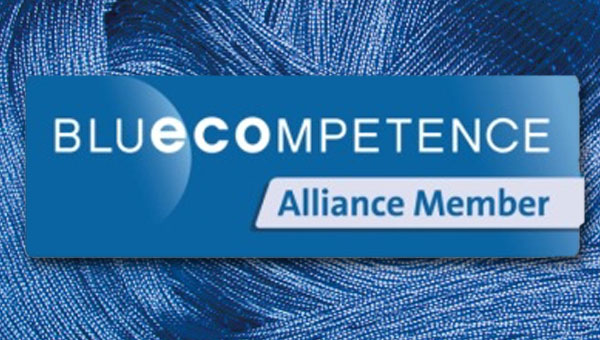 As a partner in the bluecompetence sustainability initiative, Monforts is committed to complying with the 12 sustainability guidelines of the German Mechanical Engineering Industry Association (VDMA).