Shrinkage ranges
With a comprehensive portfolio of ranges for the shrinking of woven and knitted fabrics, Monforts is continuing to defend its leading position on the world markets. New and innovative further developments set standards for the cost-effective shrinking of textiles and for the handling of large batches with ever higher working speeds.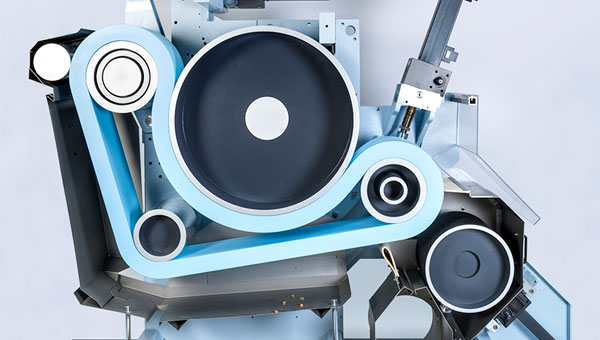 Rubber belt shrinkage ranges
Achieve minimum residual shrinkage values with optimum fabric hand and reliable reproducibility for both woven and knitted fabrics. Specially for achieving Sanfor® and Sanfor-Knit® standards.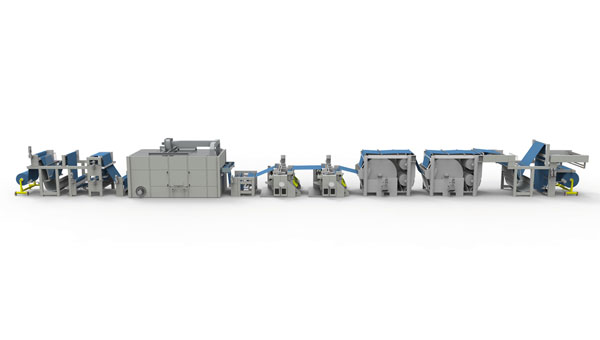 Shrinkage systems for denim
Special Monforts range combinations make your denim finishing line even more cost-effective and eco-friendly. Special Monforts know-how for high-speed denim ranges with tandem arrangement of the rubber belt shrinkage unit.