Stenter
Monforts stenters are adapted specifically to your requirements. Your fabric is fixed, dried and condensed reliably and with the best results. We offer you a comprehensive portfolio with the world's leading technology so that you are well-equipped for the future. We will be glad to advise you on your individual solution.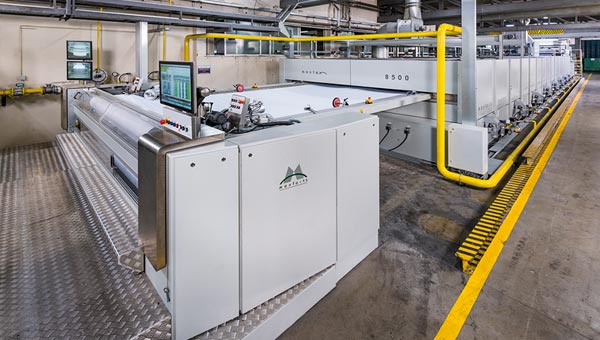 Time-proven technology with new energy-saving components. For the heat treatment of woven and knitted fabrics: Perfect results reliably achieved.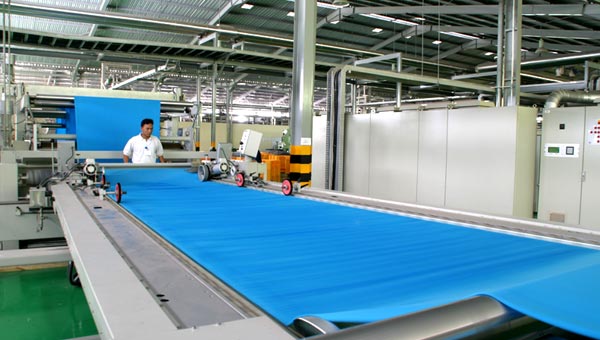 Knitted fabrics are reliably and gently spread on the spreader. This process simplifies and optimises the subsequent relaxation drying to the required finished width.
Special applications
Whether high-temperature, temperature split, coatings, large widths, anti-static finish or other special production requirements: We offer a tailored solution for all your requirements.