Acknowledged worldwide
Drying technology
Drying technology
Uniform and precise drying is a key competence in textile finishing. With the Monforts technology acknowledged worldwide that also encompasses the latest monitoring possibilities, you reliably optimise your process and the quality of the finished fabrics. Monforts is also a leading provider of innovative energy saving solutions. Let us help you make your processes even more cost-effective and resource-efficient.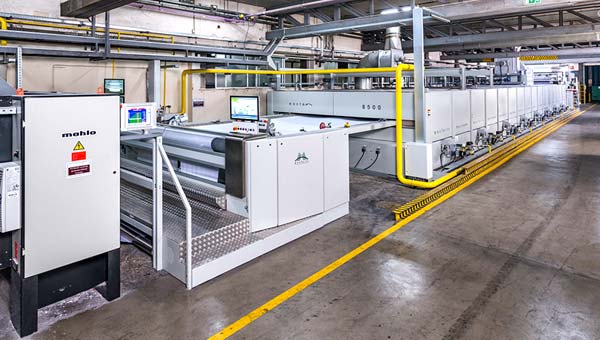 Time-proven technology with new energy-saving solutions. For the heat treatment of woven and knitted fabrics with perfect results.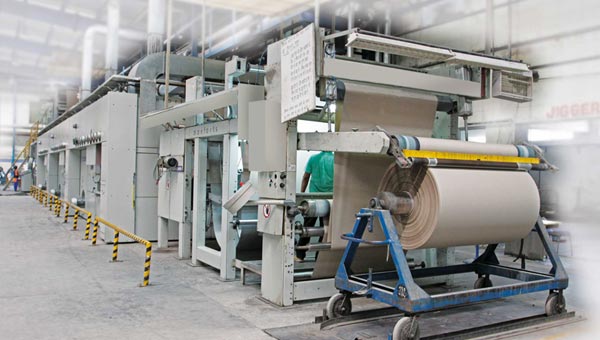 The tried-and-tested universal hotflue for continuous dyeing, thermosoling and condensing. In sizes adapted to your particular production requirements.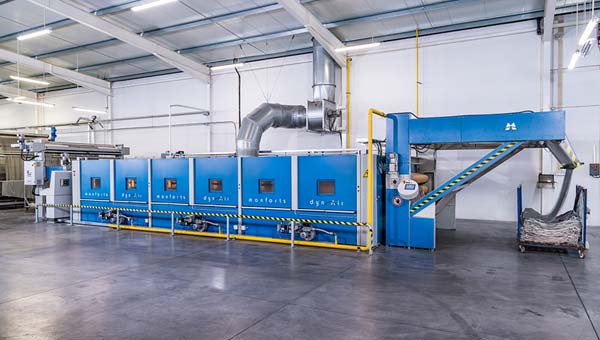 Achieve outstanding relaxation results using the latest technology. Together with you, we can configure a range tailored to your process thanks to our modular design.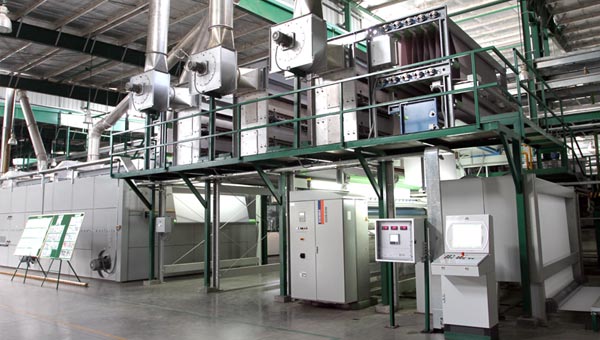 Available as gas-heated or electrically heated versions. Characterised in particular by the high evaporation rate in a minimum of space. Very rapid cooling of the infrared burners when the range is stopped.