Textile finishing with quality and perfection
The finishing of textiles on Monforts machines and ranges is an internationally acknowledged hallmark of quality and perfection. We set global standards with competence at the highest level.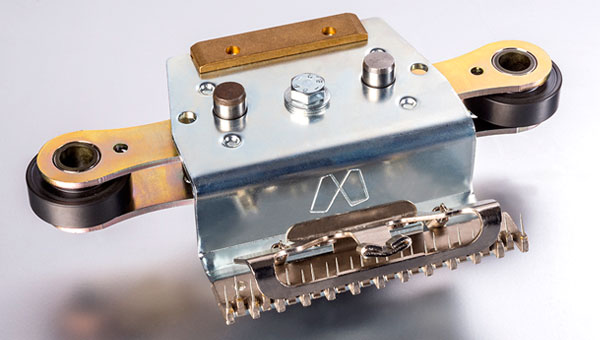 In the event of a machine standstill, minutes be crucial if the production and operating costs are not to slip into the red. So it's comforting to know that at Monforts, all the key spare and wear parts can be ordered conveniently and easily via the Internet at any time of day or night.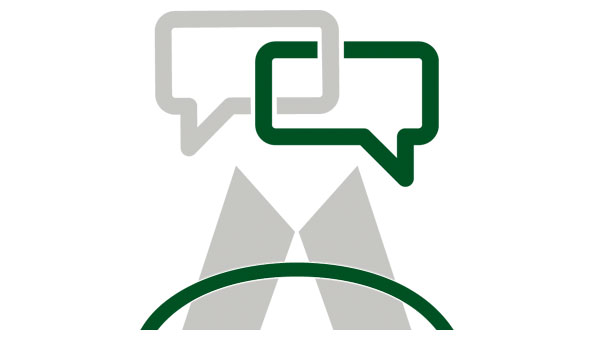 The new Teleservice app. New possibilities for teleservice.
Available for Android and iOS.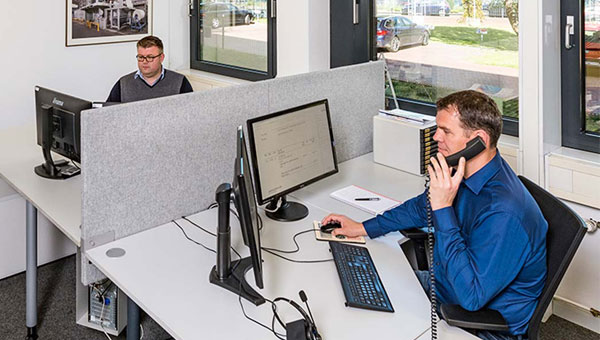 With its modern after-sales structure, the A. Monforts Textilmaschinen GmbH & Co. KG establishes the preconditions for an absolutely effective "preventive after-sales service"