"Leader in Innovation" is both a claim and an obligation for us
The proud Monforts claim to be "Leader in Innovation" in the field of textile finishing machines is for us both a claim and an obligation, because our customers around the world measure us against this claim at all times.
That is precisely why we work together worldwide with acknowledged experts and competent specialists to develop the best possible combination of all the disciplines related to your investment: From the range planning and advice on financing, through leasing right up to the applications engineering or the effective networking with other machine components to form "range lines".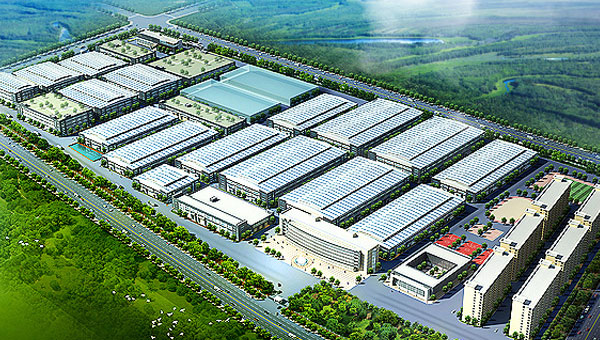 Founded in 1963 by Mr Fong Sou Lam, the CHTC Fong's International Co. Ltd. has focussed predominantly on the design, development, production and sale of textile finishing ranges. Since 1969 the company has operated under the name Fong's National Engineering Co. Ltd. and was one of the first companies in Hong Kong to break into the huge textile finishing market in China. That represented a major turning point for the future development of the group.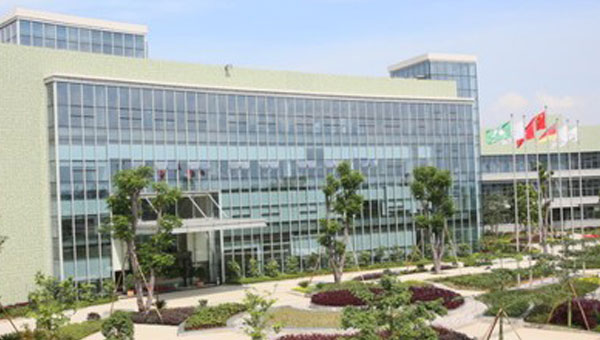 Further proof of the outstandingly successful corporate cooperation is the innovative "textile machine factory of the future" completed in Zhongshan in 2012.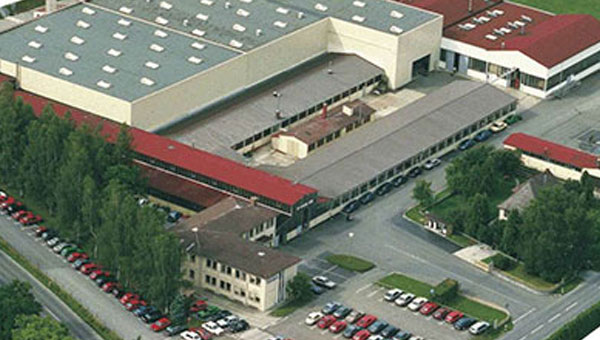 A Chinese name with German roots: The headquarters in Schwäbisch-Hall is living proof of successful globalisation. Traditional European brands such as Goller, Then or Xorella united under the Asian pioneer in the field of textile machinery: Fong's.
Sales agencies worldwide
Are you looking for one of our sales agencies?
Our worldwide contact search can help you here.